---
---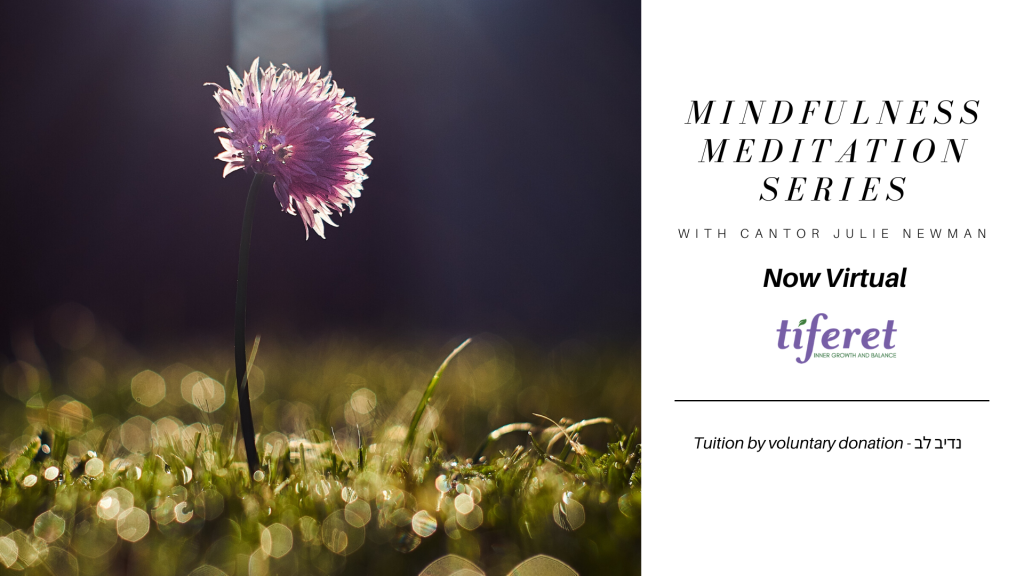 Due to the COVID-19 pandemic, Rodef Shalom Congregation, where we usually practice, will be temporarily closed for large gatherings, but we will continue to meet, using the Zoom online meeting platform. We will meet virtually every Tuesday at 6pm, and our newly added time on Sunday at 4pm.
As part of creating this container of practice for yourself, and for us all, we ask that you please set up your space ahead of time so you can minimize interruptions by partners or housemates (invite them to sit with us!), pets, cell phones, etc.
Register in advance for the Sunday group:
https://bit.ly/2UxcrWl
Register in advance for the Tuesday group:
https://bit.ly/2vHXzMm
After registering, you will receive a confirmation email containing information about joining the meeting. You can register up until 30 minutes before the meeting, and only register only if you haven't registered before. You are welcome to sign up for both groups; show up when you can, just as you are, no experience required. Questions? Email: julie@tiferetproject.org
---
The Shofar Project
The Shofar Project is a free program offered by the Insitute for Jewish Spirituality to people of all backgrounds who want to make this Elul (August 20 – September 18, 2020) a period of continued awakening, responsiveness, and transformation. Each week, The Shofar Project will focus on a different aspect of awakening and renewal. Upon registration, you will receive emails with links to video teachings and a variety of live online events that explore the week's theme.
Learn more about the Shofar Project: https://www.jewishspirituality.org/go-deeper/the-shofar-project/
Tiferet Processing Group
Tiferet is offering a live online processing group for Shofar Project participants. Join us for four Thursdays, beginning Aug 27, @ 6:00 pm. Led by Cantor Julie Newman. Register for the free processing group: https://us02web.zoom.us/meeting/register/tZYufuCprjsvE9VMh7LIhFjbUMLf4HNKNWUU
Donations supporting Tiferet are appreciated and can be made at https://tiferetproject.org/donation/